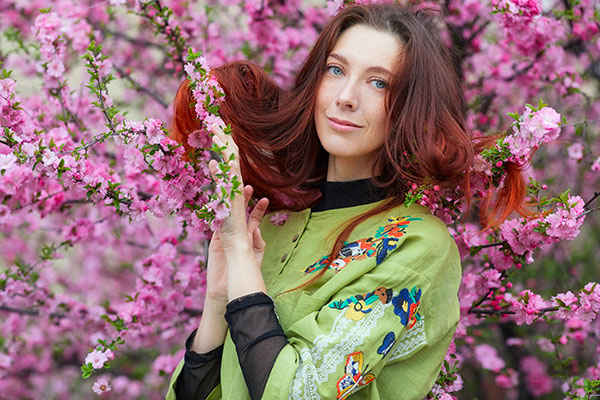 Odepo
Odepo is a promise ... It is the promise made to our customers that we work for them seriously and from a distance, they answer us with confidence.
Odepo is a bet ... a bet of women and men who want to demonstrate that we can trade internationally even when we are a small structure.
Odepo is an adventure ... In quite 10 years, we became the French leader in destocking trades outside Europe: more than a professional challenge, a human adventure on an international scale.